How to Guarantee the quality of calcium carbide for each shipment?
QUALITY GUARANTEE OF CALCIUM CARBIDE
1.We will take samples from each lots of
calcium carbide
lump before carbide process,and make record,to ensure products with excellent gas yield.
2.We often do air pressure testing to drums,ensures carbide drums seals tight and safety.and we fill in nitrogen in each drums also.
3.Different sizes stored separately,to avoid size mixing.
4.We will take samples test again before loading,ensure loaded goods with correct weight,sizes,gas yield and quantity.
5.Our
calcium carbide
production is bases on Chinese National Standard:GB10665-2004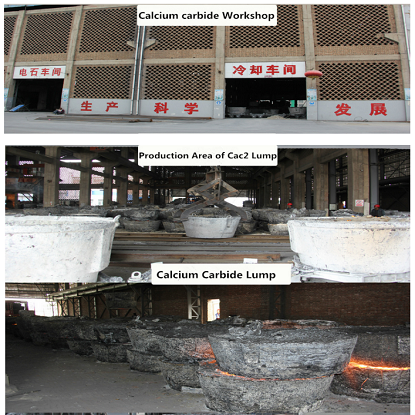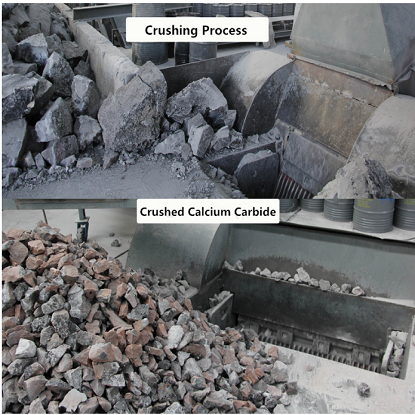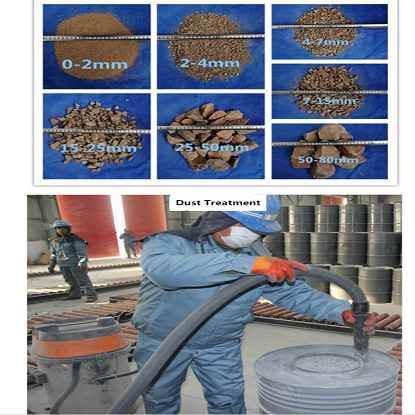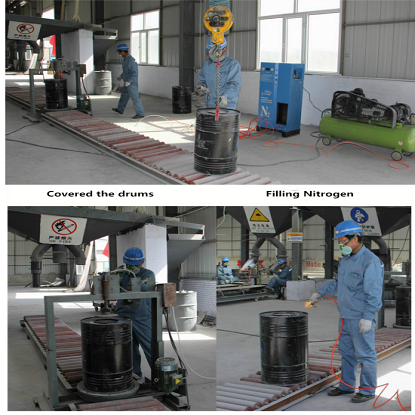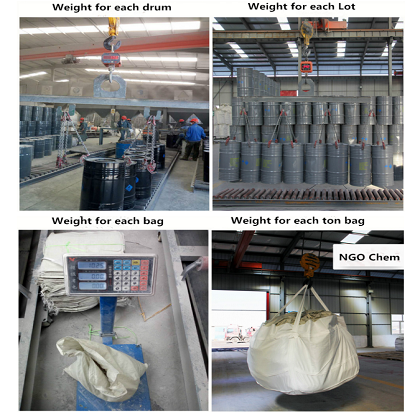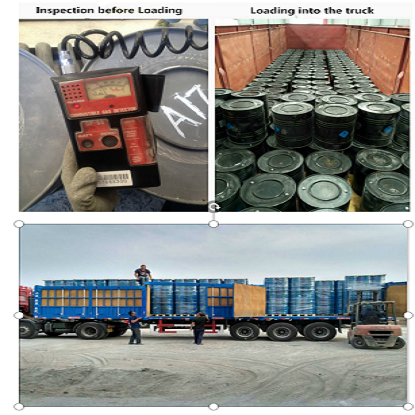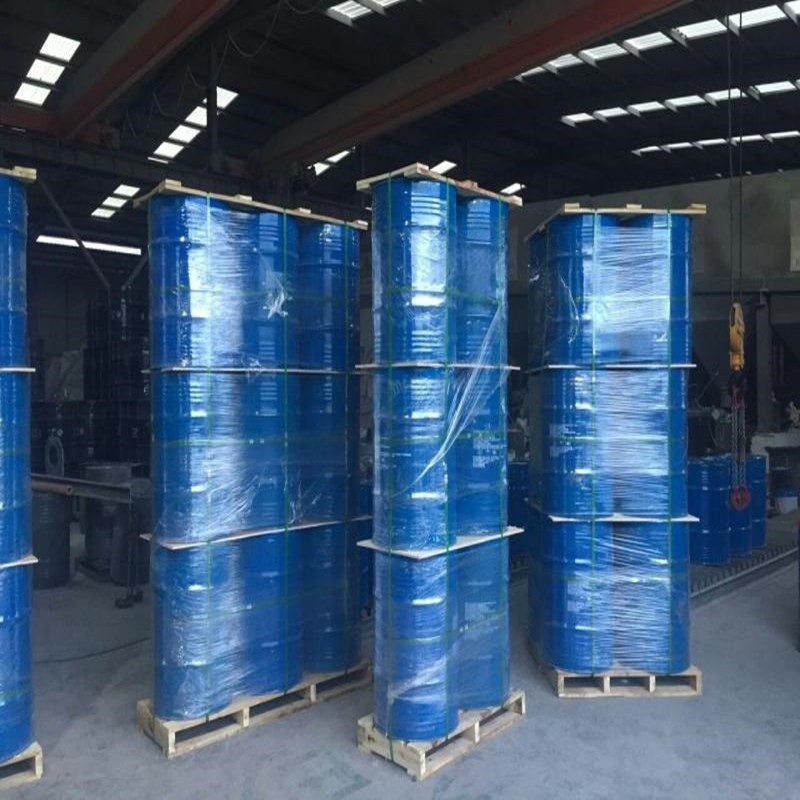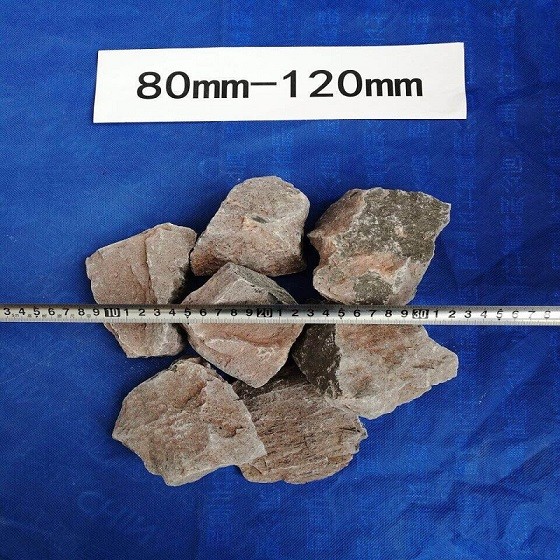 If formula is needed, please leave your email address here for effective communication.

Address
Wuyi Industrial Park,Xinxiang Village,Donggang Town,Xishan District,Wuxi,China

Email
kevin@jbaux.com
Hotline
+ 86-510-88358050