15-25mm 285L/KG for acetylene gas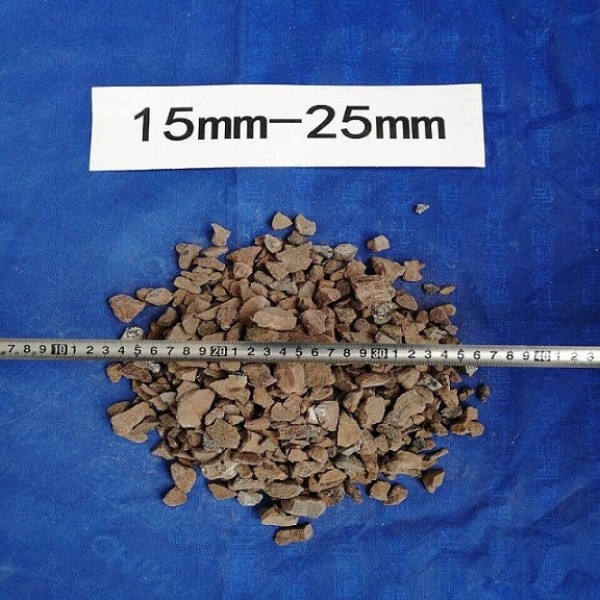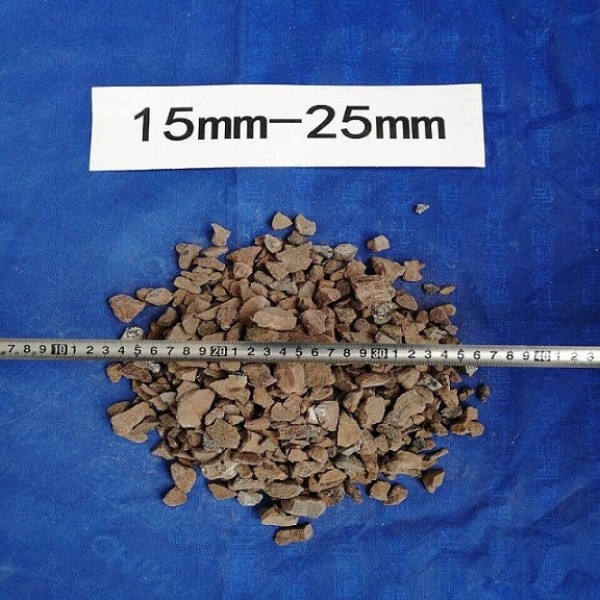 Product name:Calcium Carbide
Specifications:
Size:0-2mm,2-4mm,4-7mm,7-15mm,15-25mm,25-50mm,50-80mm,80-120mm
Gasyield:220l/kg-295l/kg min
Appearance:Industrialproducts are gray,brown or black,high purity calcium carbide appears purple.
Package:In Net 100kg or 50kg new iron drums with nitrogen gas.
Drumcolor:black/green/grey
.Application:
1).Themain raw material for producing acetylene gas
2).Cuttingand welding for metal material.

3).Tosynthesize polyvinyl chloride(PVC).
4).Fruitcatalyst.
5).Thebasic material for organic synthesis and calcium cyanamide
6).Reactingwith water to bring about ethine.
7).Reactingwith nitrogen to product lime nitrogen.
8).Thedesulfurizer in steel industry.
Packing& Loading:
1x20'GP can load 22.5MT for 100kg drums and 50kg steel drums.
100kgIron drums,19.5MT/20'GP with pallets.
50kgIron drums,19.5MT/20'GP with pallets.
Contact
Ms Jennifer
Skype:Jennifer_0903
Wechat/Whatsapp:008613682119955
QQ:431990569
E-mail:jennifer@ngochem.com