0-2mm 240L/KG For Acetylene Gas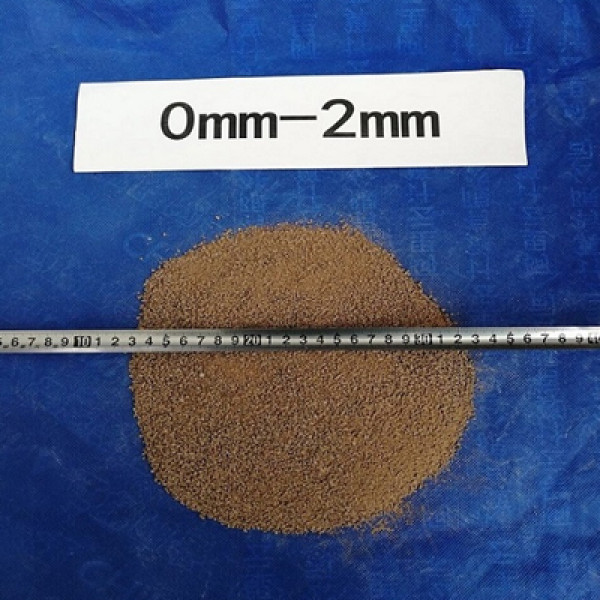 Product Name:Calcium Carbide
Specifications:
Size:0-2mm,2-4mm,4-7mm,7-15mm,15-25mm,25-50mm,50-80mm,80-120mm
Gasyield:220l/kg-295l/kg min
Appearance:Industrialproducts are gray,brown or black,high purity calcium carbide appears purple.
Package:In Net 100kg or 50kg new iron drums with nitrogen gas.
Drumcolor:black/green/grey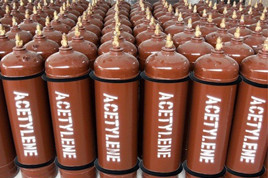 Acetylene gas

Themain raw material for producing acetylene gas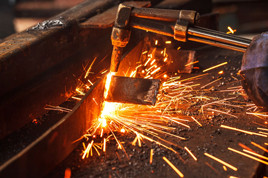 Cutting and welding

Cutting and welding for metal material.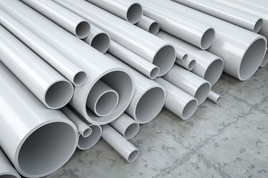 PVC

Tosynthesize polyvinyl chloride(PVC).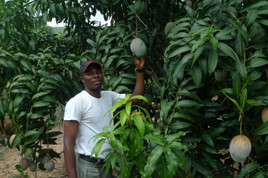 Catalyst

Fruitcatalyst.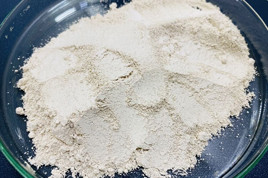 Calcium cyanamide
Thebasic material for organic synthesis and calcium cyanamide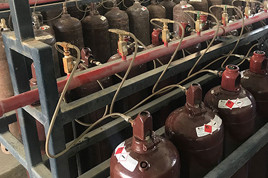 Acetylene
Reacting with water to bring about ethine.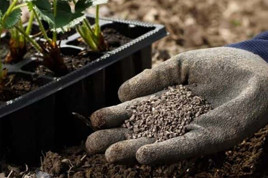 Lime Nitrogen
Reacting with nitrogen to product lime nitrogen.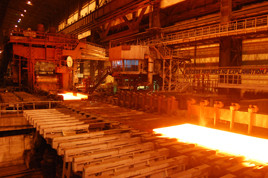 Desulfurizer
Thedesulfurizer in steel industry.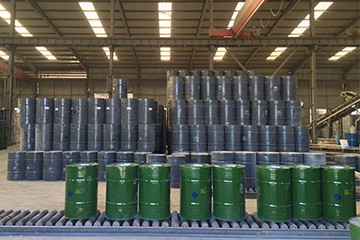 50KG
1x20'GP Can Load 22.5MT For 100kg Drums And 50kg Steel Drums.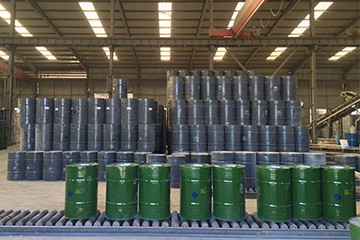 100KG
100kgIron Drums,19.5MT/20'GP With Pallets.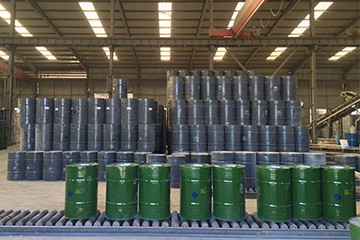 200KG
50kgIron Drums,19.5MT/20'GP With Pallets.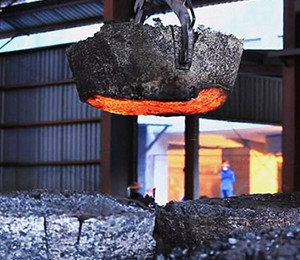 Calcium Carbide Lump
Lime and coke was putted into the electric furnace,through the heat generated by the electric arc and resistance heats the furnace charge to 1900-2200 ℃, and get cac2 lump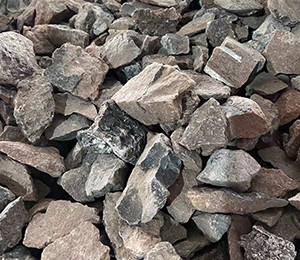 Crushing to different sizes by machine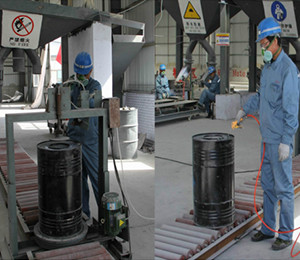 Packing Process
Packing and nitrogen filling for each drum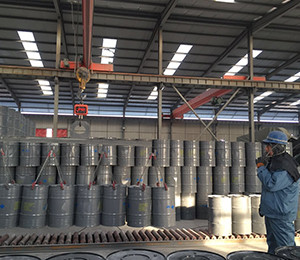 Weighing
Weight each drum before shipment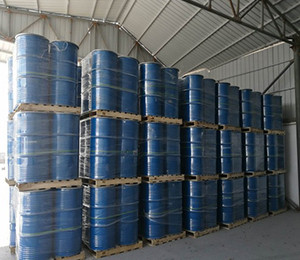 Our Warehouse

Finished goods in warehouse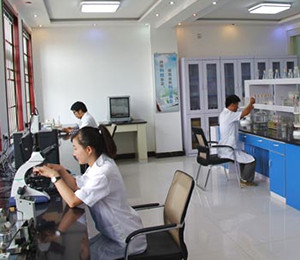 Inspection Before Shipment By Our Lab

Test Gas Yield,size,PH3,H2S.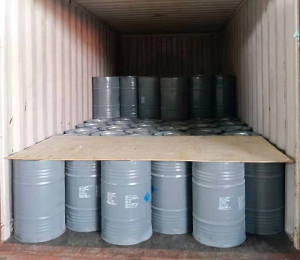 Loading Process

Loading qty:22.5mt for 1x20'FCL for 50kg/100kg drums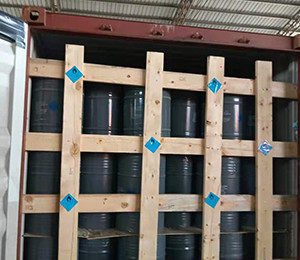 Reinforce In Containers

Safety of packaged goods
What's The Handling And Storage Methods Of Calcium Carbide?
Precautions for Safe Storage:

Keep container tightly closed when not in use, in a cool, dry, well-ventilated area away from incompatible materials. Keep the container sealed to prevent light and moisture contact. Store at room temperature (15-25°C). Store away from wooden, cardboard and paper surfaces/materials.
When Will Delivery The Goods?
We can delivery thegoods around 15-20 days upon receipt your deposit or L/C copy.
How To Guarantee The Quality Of Calcium Carbide For Each Shipment?
1.We will take samples from each lots of calcium carbide lump before carbide process,and make record,to ensure products with excellent gas yield.
2.We often do air pressure testing to drums,ensures carbide drums seals tight and safety.and we fill in nitrogen in each drums also.
3.Different sizes stored separately,to avoid size mixing.
4.We will take samples test again before loading,ensure loaded goods with correct weight,sizes,gas yield and quantity.
5.Our calcium carbide production is bases on Chinese National Standard:GB10665-2004